home | | bio | | company | | work | | projects | | photos | | video | | music | | travel | | shop | | tools | | links | | aim | | contact
<!- you change this to reflect the TITLE of your blog ->
Conexão Lisboa-Manaus
<!- end TITLE ->

Faltam apenas para a Grande Dança das Tribos começar!

<!- INICIO POST ->
Chefes das tribos da América do Norte
sábado, fevereiro 10, 2007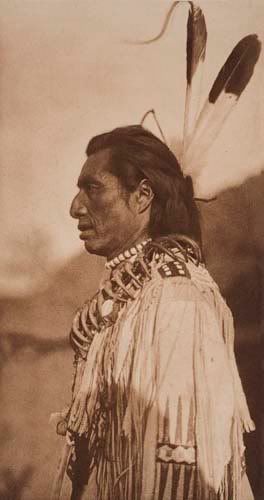 "The North American Indian"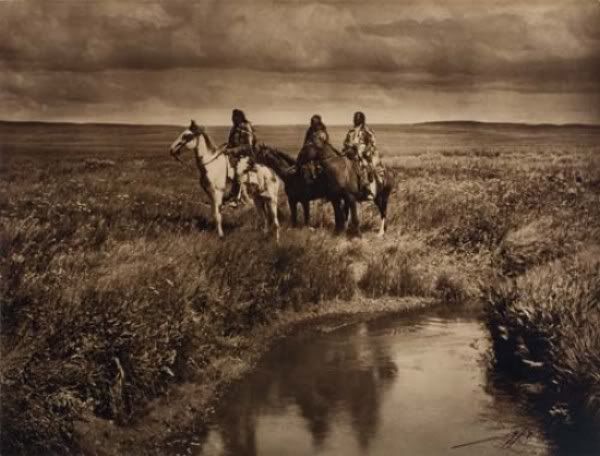 "Three Chiefs"
Fotos de Edward S. Curtis (1868-1952), que dedicou grande parte da sua vida a fixar em sépia e gravura colorida as tribos indígenas dos EUA e Alaska.
in "Picturing and Describing the Indians of the United States and Alaska" - volume V. Written, illustrated, and published by Edward S. Curtis.
Edited by Frederick Webb Hodge, Cambridge, Mass. - The University Press, 1909.
posted by Margarida C. on
3:46 da tarde
<!- FIM POST ->